'If you are not their slaves, you are rebels'.


C L R James (2001). "The Black Jacobins: Toussaint L'ouverture and the San Domingo Revolution", p.378, Penguin UK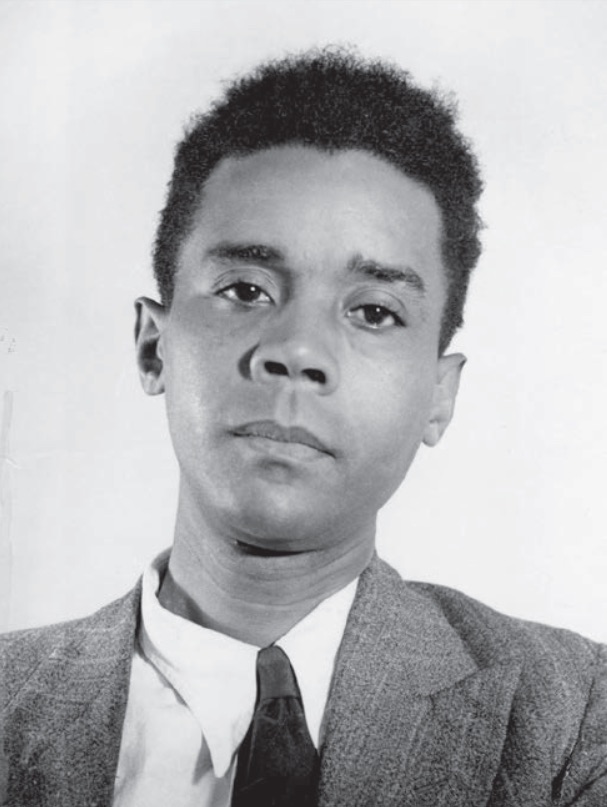 The young CLR James spent just a year in Nelson, lodging with his good friend Learie Constantine… But this extraordinary, radical polymath would later say that his time in Pendle had more influence on his work than all his time in Bloomsbury. Historian, Marxist theorist, tireless activist and cricket fanatic, familiar of Trotsky, Orwell and Frida Kahlo, this intellectual giant bestrode the twentieth century, documenting the freedom struggles of black communities both historic and contemporary. Amongst his prolific written outputs, The Black Jacobins and Beyond a Boundary are indelible classics.
Read more
Cyril Lionel Robert James was born in Trinidad in 1910. He won a scholarship to Queens Royal College (QRC), the island's oldest non-Catholic secondary school, excelling at cricket and athletics. He held the Trinidad high-jump record at 5 feet 9 for four years, as well as beginning to write fiction. After graduating in 1918 from QRC, he worked there as a teacher of English and History through the 1920s. Among those he taught was the young Eric Williams, who would become the first Prime Minister of Trinidad & Tobago. CLR left in 1932 to come to Britain.
After spending a few months in Bloomsbury, CLR moved to Nelson at the invitation of his friend Learie Constantine. He worked as cricket correspondent of the Guardian, and helped Constantine prepare his book Cricket And I. His short time in Nelson had a profound effect on him. He arrived when the local people were boycotting three cinemas in the town because the projectionists had a wage cut imposed on them. He was loaned a copy of Trotsky's book on the Russian Revolution, and spent much time in discussion with local radicals. With Constantine, he jointly delivered lectures at many local venues.
A Nelson couple, Harry and Elizabeth Spencer, loaned him money to go to Paris to conduct research for his seminalbook, The Black Jacobins. CLR was known for his auto didacticism and would meet many similar folk in Nelson. He said his writing owed more to his time in Nelson than it did in Bloomsbury.
CLR wrote many books and pamphlets on national independence, race and socialism. He lived in London after leaving Nelson and for a number of years in America. There he married Selma James born 1930, an American writer, feminist and social activist. He also wrote under the pen-name of J.R. Johnson. His writings and political stance meant he was spied on by the secret service organisations of both Britain and the USA. He was known to the FBI as 'Jimmy Johnson'.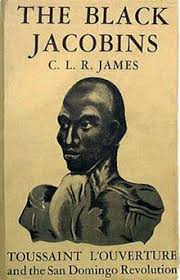 For Pendle Radicals
Our researchers have been fascinated by the effect Nelson had on CLR James and the huge contribution he made to literature and Marxist thinking. The house on Meredith Street where CLR lodged is marked by a blue plaque to his friend Learie Constantine. Our team have included the location in the Walking with Radicals route Wonder Women, which can be downloaded here.
Radicals contributor Bob Sproule collaborated on this short film about CLR James and Learie Constantine.
Explore further
A film on CLR, Every Cook Can Govern, was made in 2016 and some scenes shot in Nelson and at Clarion House. The trailer for which is below.
CLR's most noted books are The Black Jacobins, World Revolution and Beyond A Boundary, which he described as 'neither cricket reminiscences nor autobiography'. It has been described by many as the greatest sports book ever written.
The CLR James Archive gives an idea of the scope of his output.
The CLR James website includes his Secret Service records.