Sick of Being Normal
is a song by Notsensibles.
I wrote it.
It's just a nondescript one chord teenage angstism.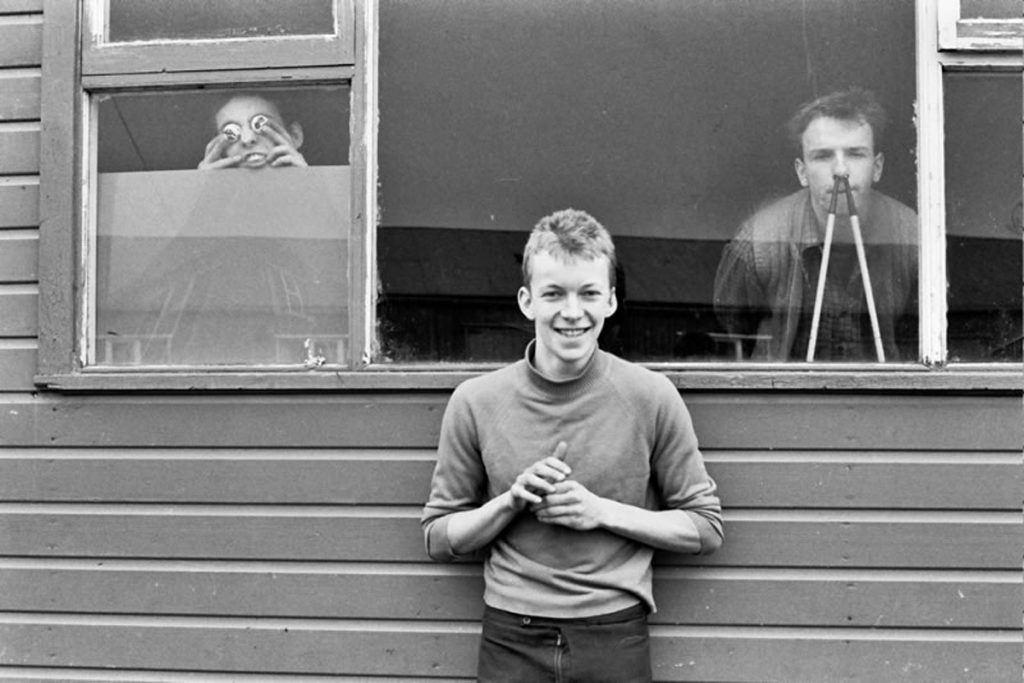 40 years later, and catalysed by Mid Pennine Arts (no hyphen), who were there right at the start,  the idea of a celebration of the local punk scene is born. It slots neatly into Mid Pennine's Pendle Radicals project. We're close to Pendle (I have a splendid view from the ranch) and by jove we're radical.
Click here for the full blog blog by Stephen John 'Sage' Hartley.